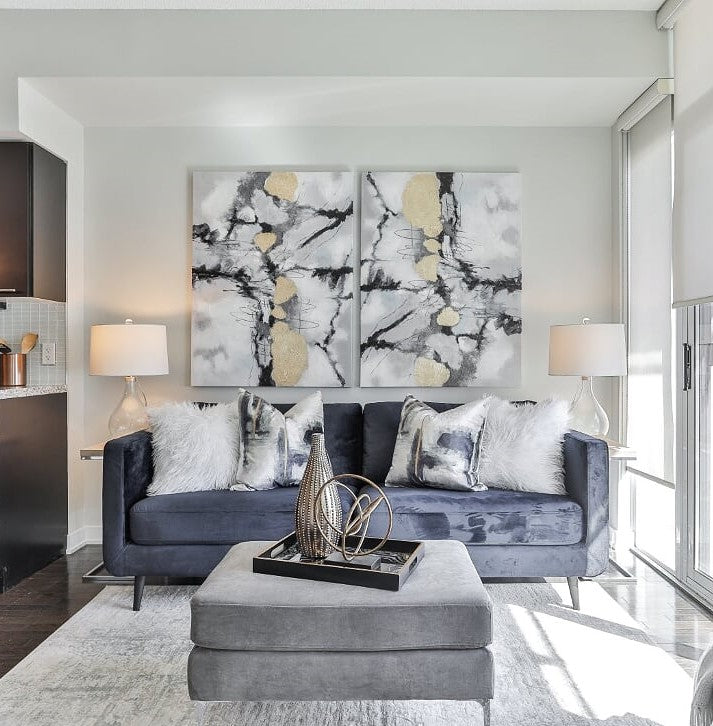 STAGING RENTAL SERVICES
Standard Furniture Rental
Where you select all rental furnishings from our website and we pack, load and prepare for delivery. 
Designer Service Rental
This is our white glove service. Where you provide photos of your property, and one of our designers crafts the selection for your space. This includes all furniture, art, decor and accessories. For this service please contact our office at 416-259-7835.
Pick up and Delivery
We offer furniture and accessories delivery for any size order!If you just need a sofa or you need a full house of furnishings, we can take care of it all.
Self pick up is also available,
Rent Now