Collapsible content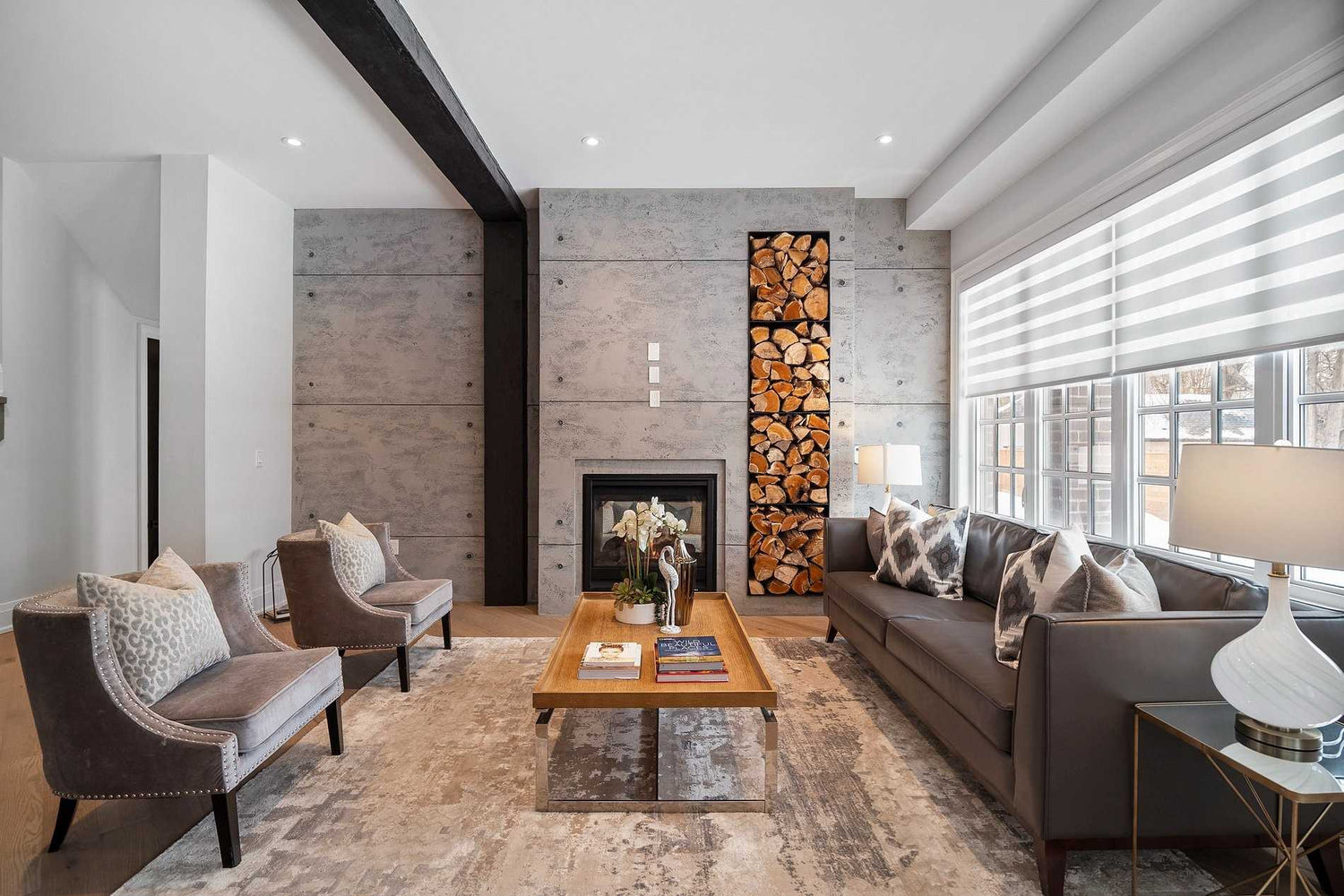 Do you have a minimum order requirement?

We accept orders of all sizes
How do we pay?

We accept all major credit cards and E-Transfers
What happens if we damage the rental items?

All of our pieces are owned by Staged Set Sold. If an item is damaged, the person is liable for any major cost. You can reach out to us if this happens, and we can discuss damaged item.

What if we don't like what is delivered?

Prior to delivery, we will send you a picture of the item to ensure it satisfies your needs. If not, we will do our best to find something similar that meets your requirements.
Is there a possibility to extend the rental term if weneed it for longer?

Absolutely! You can reach out to us if your 45 day term is almost up and you need an extension. We offer a discounted price for the second month of your rental term.