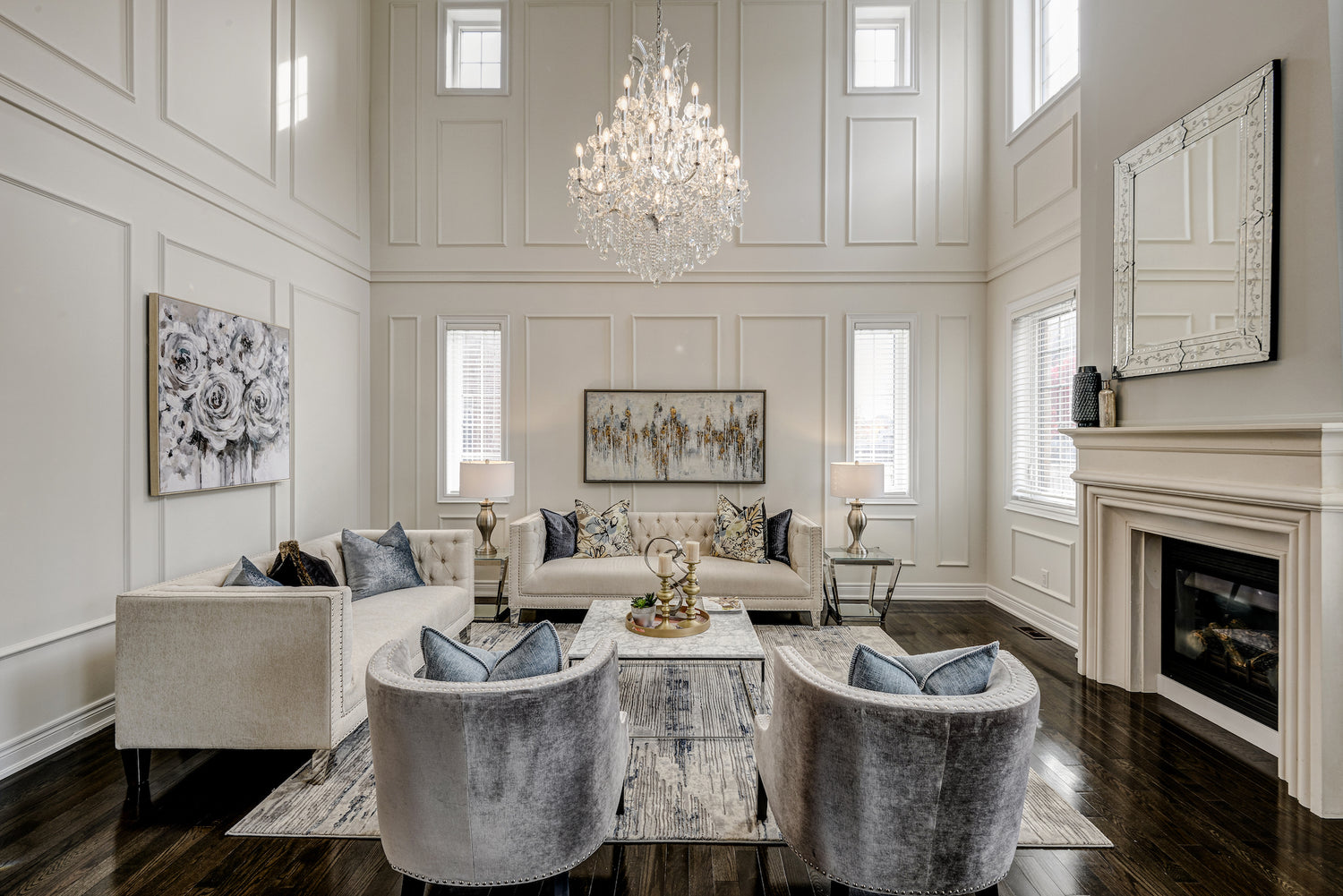 THE VALUE OF HOME STAGING
A properly staged home helps potential buyers envision themselves in a space. They can start to see themselves entertaining friends and family, relaxing in a comfortable space or enjoying the view from their balcony. Whatever the vision is, a professional home stager is the first step to engaging buyers and motivating them to place an offer.
Furniture layout, colours, visual textures, sizes and shapes all play a vital role in showcasing the true potential of your space. By strategically applying these elements with a creative touch, staging will leave a lasting impression on your buyers. It will help you stand out against your competition, positioning you to achieve top dollar from your sale.
Tamara has a talent for identifying the possibilities in every area and the insight to appeal to the preferences of her intended customers. She will use her love of design to draw attention to the benefits of your property, enhancing market demand and assisting you to get top dollar from your sale. 
Tamara is regarded highly in the staging industry. She has been an active participant in the staging industry and has held the office of president of the Real Estate Staging Association (RESA) Toronto and GTA in the years 2016, 2018, and 2020. She participates in additional professional staging networks where she shares her knowledge of industry best practises and recent developments in staging and design.
Learn More